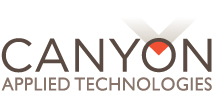 While working with clients, we come across some interesting and useful products. When we believe it is a benefit to others, regardless of the industry, Canyon engages as a manufacturer representative to offer these products for many industries.


Midsun Specialty Products...
> Pipe fastener for the HVAC and Plumbing industries -

Perfect Pitch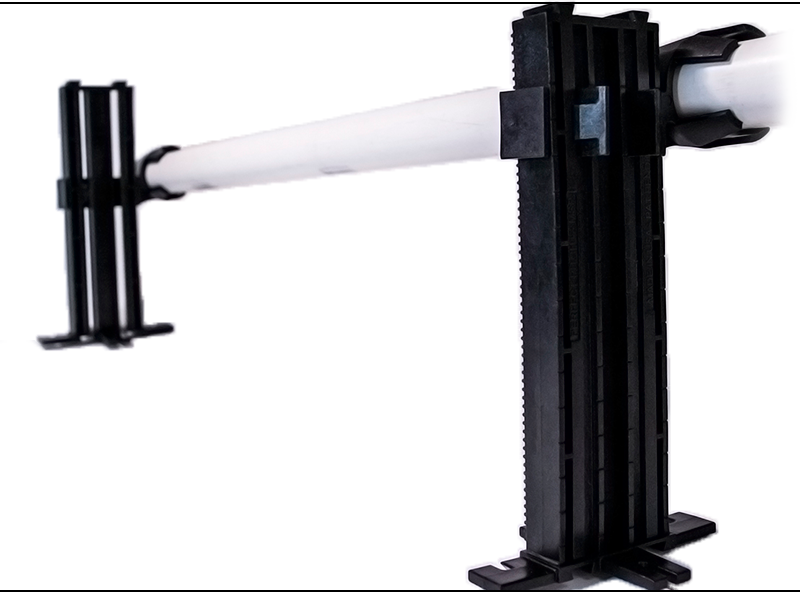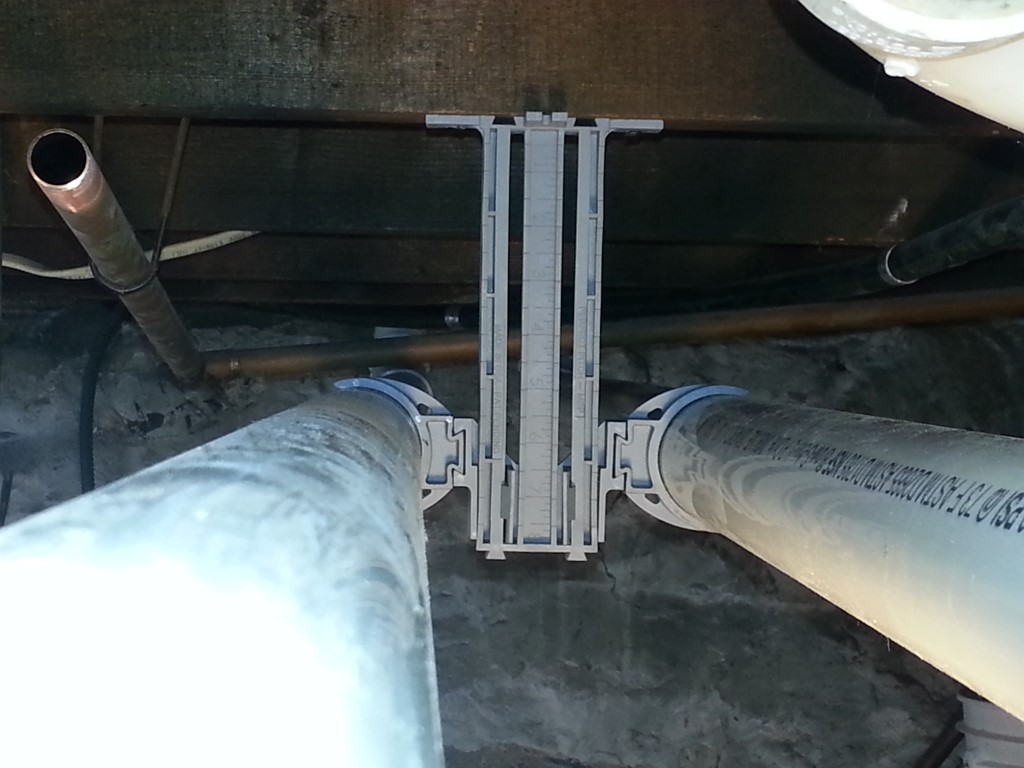 Recently awarded US Patent (February 2015)!! Check it out: US Patent #8,944,111

Installers and maintainers are required to pitch piping according to building and safety codes. If not, leaks and improper operation can cause significant damage. Perfect Pitch supports the piping and accurately sets the right condensate drain and vent pitch.

For a small investment, you and your client will know it creates a clean, professional looking installation, reduces installation time and provides peace of mind when complete. No need to find or cut scraps of 2x4s or 2x6s to find a pitch. Fast, simple, accurate, modular.... Repeat....

Pipe clamp sizes include 1/2", 3/4", 1", 2", 3" and 4". If you're an installer or maintainer, carry Perfect Pitch with you or stock at shop. If you're a distributer, stock it for your customers. Either way, you both benefit.

> HVAC Industrial Self-Fusing Silicone Wrap for multiple industries -

Self-Fusing Silicone Wrap



Typically used to compliment Perfect Pitch. The Self-Fusting Silicone Wrap has a wide variety of temporary, repair and permanent use applications in HVAC, Plumbing, Automotive, Telecom, Maritime and other industries. Since it's not an adhesive based product, use it to seal HVAC duct work, for plumbing joints, securing wiring harness, protect joints, etc. Anywhere unique sealing or securing is required for a variety of environments, including high temperature.


> How can you get Perfect Pitch or Self-Fusing Silicone Wrap? Two ways:

1. Online -
www.pitchtocode.com/shop/ (Use 'canyon01' code at checkout for discount)

2. Direct -
Contact us directly to discuss numerous product options and ways to stock it as a
distributor or as an installer/maintainer. Small or large companies welcome.
Samples and additional information are available upon request.